So, here's what happened to one of our clients who seek our help for the issue where both of his main browsers – Google Chrome and Mozilla Firefox keeps opening new tabs right after clicking a link. These spam tabs seem to open randomly after you've opened some new tabs or clicked some links. They are tabs that you never intend to open which are usually full of ads such as betting and adult content ads.
If that's what you're experiencing right now, your computer has most likely been infected by a virus or an adware malware. Here's what you can do to fix the issue.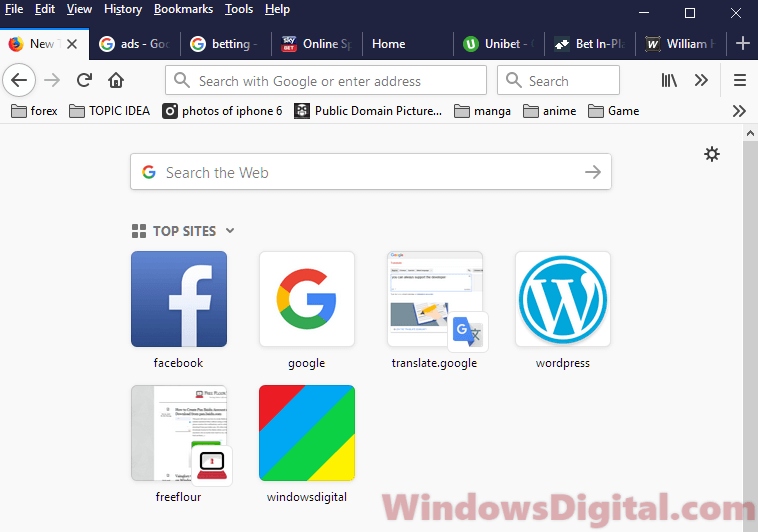 Chrome or Firefox keeps opening new tabs virus
What we have tried
The user runs Panda Antivirus on his Windows 10 PC and it fails to detect the virus or malware after performing a full scan. Tried to reinstall both Chrome and Firefox but to no avail. He had also tried to use Malwarebytes but nothing was found.
What actually solved the problem
When the computer was sent to us, we tried nearly all the top antivirus programs to see if any can detect the adware. Fortunately, only Kaspersky antivirus is able to identify the problem software which is an extension our client used on their Firefox browser called Easy YouTube MP3.
After removing the plugin, the Chrome or Firefox keeps opening new tabs virus issue is gone.
Try Kaspersky Free Antivirus
So, if you are now having the same problem, we recommend that you try to use Kaspersky Free Antivirus to check your PC for virus or malware that is causing the issue. Also, check if you have this extension or plugin called Easy YouTube MP3 or similar on your Chrome or Firefox. Remove them and see if the problem is fixed.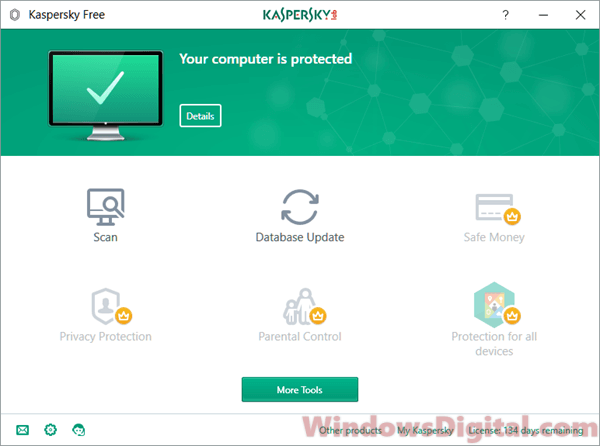 Remove problem browser's plugins
If you don't have the mentioned extension, as this issue is most likely caused by a browser plugin, add-on or extension that you have previously installed, try to remove extensions or plugins that are suspicious or try to temporarily remove all of them and see if it solves the Firefox or Chrome keeps opening new tabs virus problem.
To remove add-ons in Firefox, click on the triple-bar icon and then select Add-ons. From there you can remove any add-on by simply clicking on the Remove button.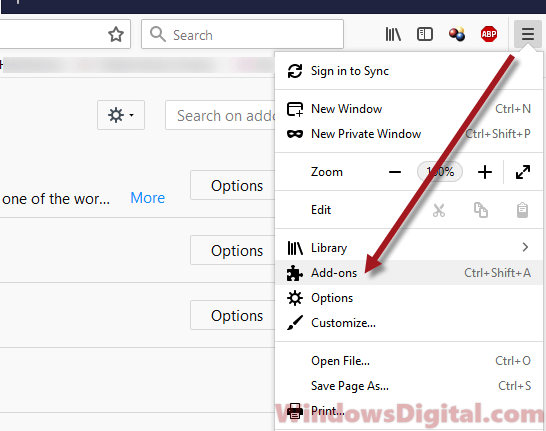 To remove extensions in Chrome, click on the triple-dotted icon. Select More tools, then Extensions.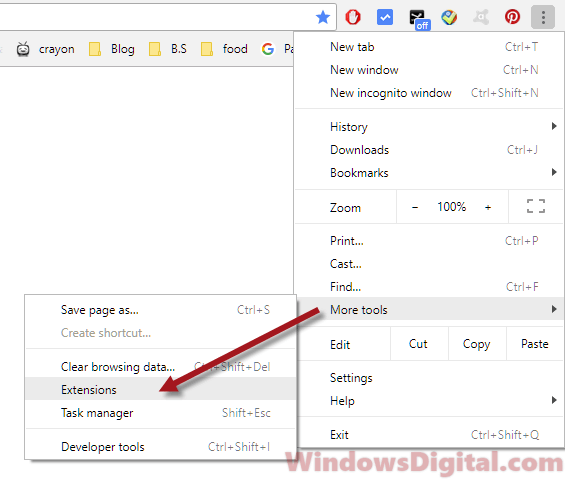 Firefox or Chrome keeps opening new tabs issue – other advices
Aside from adware or virus that would keep opening new tabs to show you advertisements on Chrome or Firefox, some extensions can have other harmful wares such as hidden miner which will use up your graphic card resources to mine cryptocurrency for whoever created the malware without your consent. Try to use only the popular extensions of plugins and stay away from rare ones.
The reason why some antivirus programs are not able to detect the virus is because the virus or malware is still very new. It takes time for an antivirus to include a new virus found to its database. So, the point is besides relying on only the antivirus programs to protect our PC, we ourselves will also have to be aware of things we installed and use on our computers. It's best that we stay away from things that may look suspicious and decide if the risk is worth taking when using a software newly developed and rarely used.