If you've just bought a new computer and want to transfer the Windows 10 license from your old computer to the new one, this guide will show you how to transfer Windows 10 license to another computer.
Can I transfer Windows 10 license to another computer?
By transferring, it means you will have to uninstall the license on your old computer in order to install it to another new computer. The same Windows 10 license cannot be used simultaneously in two computers.
There are two things you need to know before transferring Windows 10 license. You need to have a valid retail Windows 10 license key or product key that you purchased separately from your laptop or desktop computer.
If your Windows 10 copy came pre-installed in your laptop or desktop computer, which we called the OEM licensed OS, you won't be able to transfer the license as the license is bound to the hardware.
If the above condition is met and you're sure your Windows 10 license can be transferred, follow the instruction below to do so.
Transfer Windows 10 License to Another New Computer
Before we begin, make sure you have the license key written down on a paper with you. If you don't, download and install produkey from http://www.nirsoft.net/utils/produkey.zip to find your Windows 10 product key. Don't worry, it's a software used by millions of users to backup their Windows product key. For more detailed guide about this, read How to Find Windows 10 Digital License Product Key.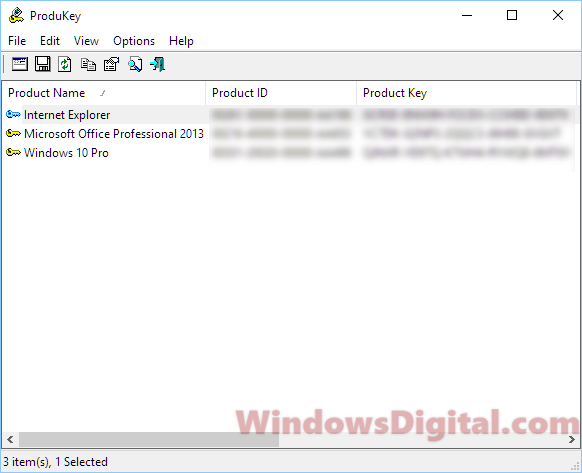 So, what we are going to do first is to uninstall the Windows 10 license from your existing computer. Here's how.
On your old PC, go to start menu / Windows search.
Type cmd.
Right-click command prompt from the search result and select Run as administrator. This is important as the command we are about to enter requires admin privileges.
Enter the following command to uninstall Windows 10 license from this old computer.
slmgr.vbs /upk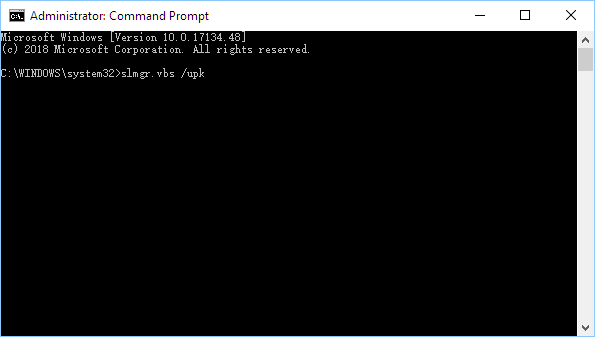 When the command is successfully executed, it will show a message that reads Uninstalled Windows 10 product key successfully.
Assuming you've already installed Windows 10 to your new computer without product key, (yes, you can install Windows 10 without product key. Just select I don't have a product key when you install Windows 10) go to Start menu and open command prompt with administrator privilege as instructed above. Then, enter the following command and press Enter.
slmgr.vbs /ipk <your windows 10 product key>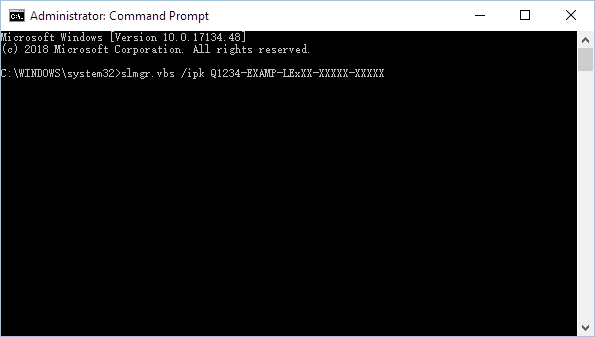 This will install the license right away and the transfer Windows 10 license to another new computer should be completed now.
If you don't like the command prompt way of doing things, here's another method to install the Windows 10 license key
Go to start menu.
Click on Settings (the gear icon at the left).
Select Update & Security.
Select Activation from the left panel.
Under Update product key, click on Change product key.
Enter your Windows 10 license key in the field provided, then press Next to activate your Windows 10.
Alternatively, you can call Windows customer support for Windows 10 activation. They respond pretty quickly when dealing with Windows activation.