Windows Mobile Device Center is a software developed by Microsoft which allows you to manage and synchronize pictures, videos and musics with your Windows Mobile powered devices. WMDC can be downloaded from Microsoft's site for free. It works for Windows Mobile 2003 or later. It also helps to quickly transfer files such as business documents between your PC and Windows mobile device.
Windows Mobile Device Center 6.1 is the latest available version and is only supported on Windows Vista. However, we can still get it to work in Windows 10 (64 bit or 32 bit) with the help of compatibility mode feature and some settings in Windows 10.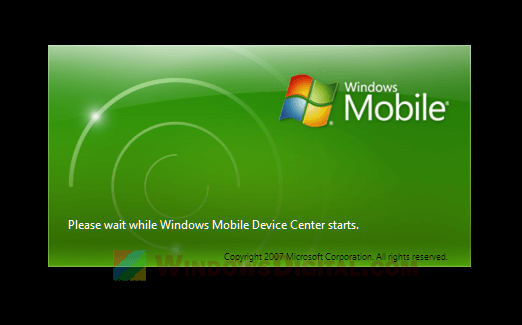 Update: This solution no longer work due to recent major updates in Windows 10 that brings more issues to the synchronization process. For more info, read the updates below.
Windows Mobile Device Center Windows 10 Download
Here's how to download Windows Mobile Device Center from Microsoft and how to get it to work on Windows 10.
First, download Windows Mobile Device Center 6.1 from here (from Microsoft.com). Run the setup to install WMDC on your Windows 10 PC.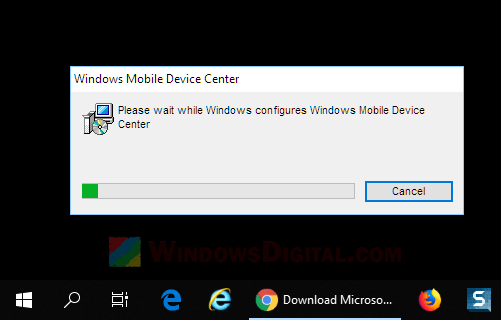 Once installed, go to C:\Windows\WindowsMobile directory. Look for wmdc.exe.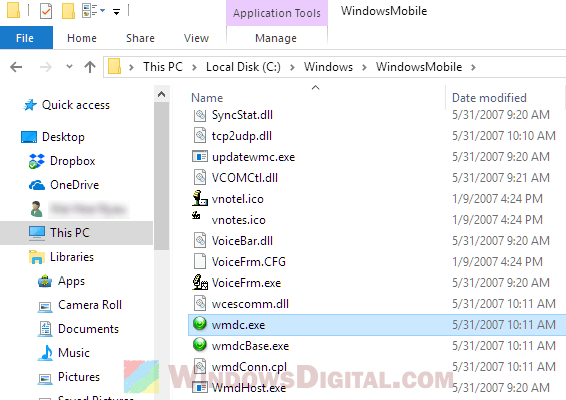 Right-click the wmdc.exe and then select Properties. Go to Compatibility tab. Under Compatibility mode, enable the checkbox for "Run this program in compatibility mode for" option and select Windows Vista from the drop-down menu. Click Apply, then OK.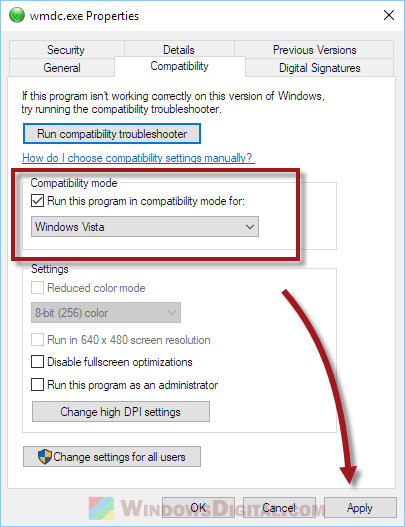 Next, go to start menu or Cortana. Type in services.msc and open it. In the Services window, scroll down to look for Windows Mobile-2003-based device connectivity service.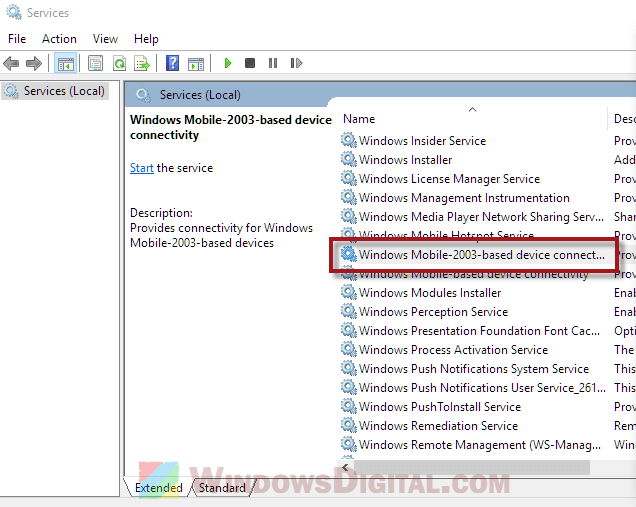 Right-click it and select Stop to temporary stop the service. Then, right-click it again and select Properties. Go to the Log On tab and select Local System account. Click OK to apply the changes. Right-click the service again and select Start.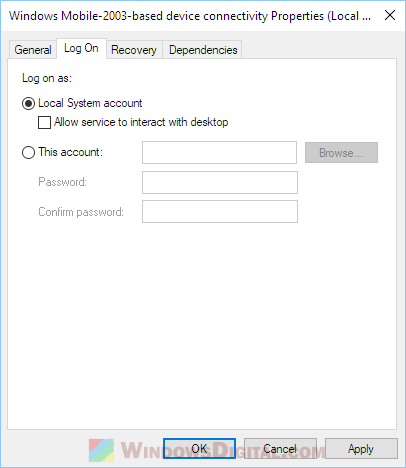 Download WMDC-Helper.exe and run it as administrator. It is a tool developed by Juniper System to help get WMDC to work on Windows 10.
Restart both your Windows 10 PC and your Windows Mobile device. After restart, WMDC should be able to detect your device and sync with it.
Update: This solution no longer works due to recent changes in Windows 10 updates. Read below for more info.
Windows Mobile Device Center Windows 10 Not Working
Update: The WMDC-Helper tool that used to be the most crucial tool for the method to work is no longer available for download from its developer's site. The reason is most likely due to the recent major Windows 10 Updates that brings even more compatibility issues with using WMDC in Win10, thus, causing the tool and all of the previous solutions to no longer be viable.
When the last version of Windows Mobile Device Center – WMDC 6.1 was released, Microsoft has since stopped support and development for WMDC, leaving WMDC to support only on Windows Vista. Back in the day when we were still using Windows 7, Windows Mobile Device Center 6.1 is still usable with forced compatibility mode. But as computer and hardware manufacturers have been introducing new driver software, things are getting more complicated and more problems occur with the synchronization process in between later Windows and WMDC.
Suggestion: As for now, there is currently no way to run Windows Mobile Device Center on Windows 10 if your system is up to date. However, you can try to install Windows Vista on a Virtual Machine (such as VMware or VirtualBox) and run WMDC on it through your Windows 10 PC and see if it can detect your Windows Mobile device.