I was so surprised when someone told me that they have actually installed DirectX 13 while looking for the latest DirectX version for their Windows 10 64-bit or 32-bit system. First and foremost, there is no DirectX 13 for now. The most updated and latest version of DirectX is DirectX 12 which supports most of latest graphic cards and games.
For whatever reason you were trying to install DirectX to your PC, download only from Microsoft website and stay away from any other sites. Read this post of ours, Download DirectX 12 for games in Windows 10, to learn more about the actual latest version of DirectX to date, the DirectX 12.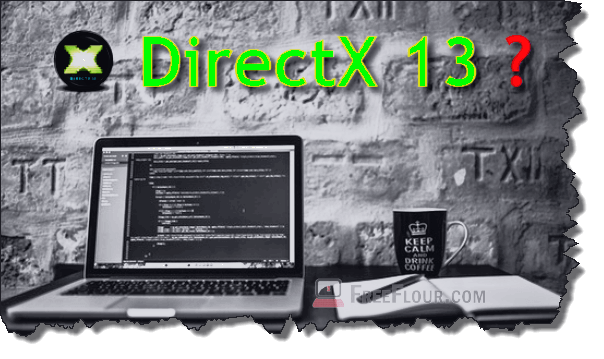 Why is there DirectX 13 downloads all over the internet?
The latest DirectX version now is DirectX 12. Any version above that is fake. If there is any website shows you a DirectX 13 download link or offline installer, they aren't real.
They claim to have the latest version of something that doesn't exist and trick you into where they want you to be – usually to sites filled with ads, surveys, or worse, malwares and viruses, which ultimately wouldn't get you what you want. They either make money from the ads or surveys they show you, or inject your computer with virus or malware that can steal things such as your credit card info from your computer.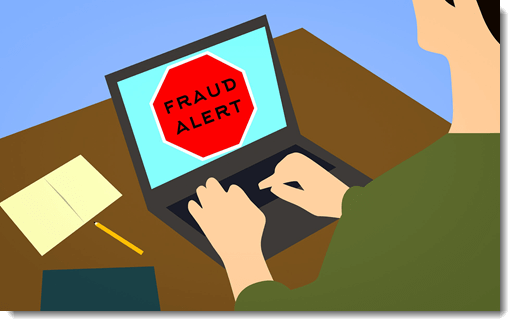 I've accidentally installed something that claim to be DirectX 13 offline installer
If you have accidentally installed anything that claimed to be DirectX 13, it's most likely a malware or virus. Remove it and all its traces immediately. Run a full scan with your antivirus program as soon as possible.
To be on the safe side, make sure you have an Antivirus software installed (preferably with internet security) to avoid getting into one of these fishy sites. When you are in one of these sites, your antivirus will automatically detect and warn you about the risk of visiting such dangerous sites.
Is there any official announcement about DirectX 13 from Microsoft?
As far as we know, there was none. There was once an insider from Microsoft said that DirectX 12 is the final DirectX version and there will be no newer version of it in the near future.
However, the same thing was told by AMD many years ago prior to DirectX 12's release that there will be no DirectX 12. Well, time has proven that they were wrong and here's where we are with DirectX 12 in every Windows 10 PCs in the world.
So, will there ever be DirectX 13 in the near future?
Yes, we believe so. As DirectX 12 is still far from perfect, when there is a huge upgrade that needs a reform, DirectX 13 will be introduced, just like how all other versions prior to DirectX 12 were introduced.