Adobe XD, also known as Adobe Experience Design, is an all-in-one UX/UI designing tool that allows designers to quickly create designs and prototypes for websites, mobile apps and more, and then share it to anybody you want. Adobe XD is made for designers, creative teams and organizations that need professional design at scale. With Adobe XD, you can sketch a few ideas out, create a prototype, get it on your phone, rapidly change it real time and share it with your team, all very fast and very easily.
Adobe XD is free to use as a starter plan with 1 active shared prototype, 1 active shared design spec, limited sets of fonts and only 2GB of cloud storage. If you need more, you can subscribe to its premium Adobe XD plan which comes with unlimited prototypes and design specs, full font library and 100GB of cloud storage.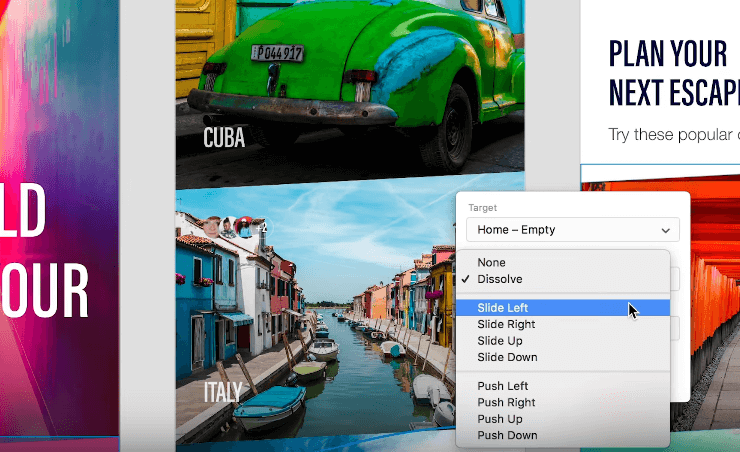 Adobe XD Download for Windows 10 or Mac
The default Adobe XD download from adobe.com is an online installer which requires internet connection to run upon installing. If you are looking to install Adobe XD on a computer without internet access, or simply for easier mass installations, you may need to download Adobe XD offline installer.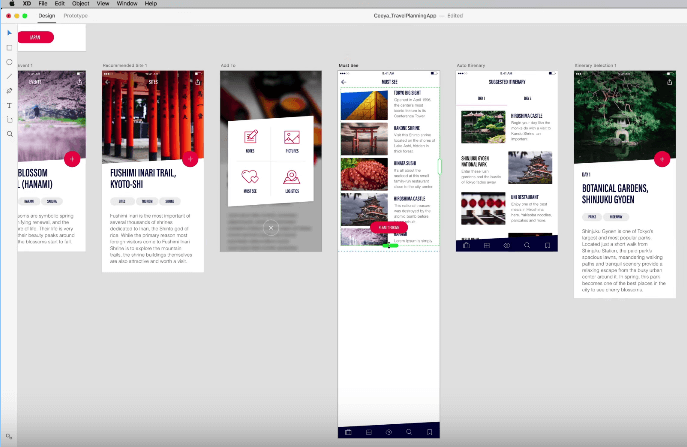 Download Adobe XD v16.0.2 offline installer – link removed
We have removed the download link due to its version being too old. Using it may put your PC's security at risk. Adobe doesn't officially provide offline installer for Adobe XD. The only way to install the latest version of Adobe XD now is by using its online installer which can be downloaded from adobe.com. Installing and using only the latest version of Adobe XD is highly recommended not only for the extra features, but also the safety of your designs, data and your computer.
However, there is another way to install Adobe XD on an offline computer. You can do this by first using the online installer to install Adobe XD on a computer that has internet connection. Then, copy the entire installed Adobe XD folder over to the computer you want to install it on, and run the Adobe XD exe directly from the folder. It will become portable and still be usable after moving it this way.
Download Adobe XD for Windows 10 or Mac from: https://creativecloud.adobe.com/apps/download/xd